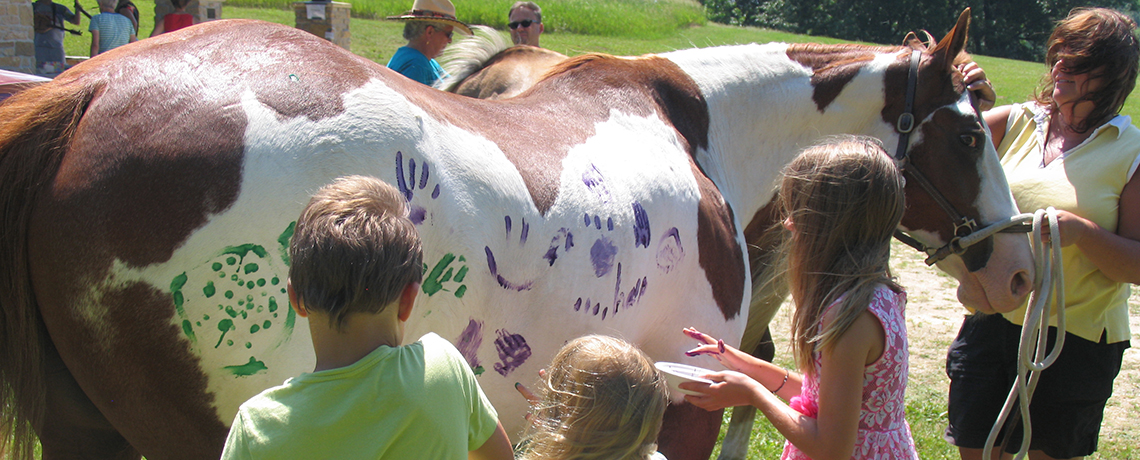 The Friends of Donald Park volunteer their time each year to sponsor programs and events designed to increase awareness, enjoyment and knowledge of nature. Some programs focus on the history of the people who lived here in early times and how the land has been impacted and changed by these people.
We invite you to join us at these events as a participant and encourage you to volunteer and get involved in the fun! It's a great way to experience Donald County Park.
The Friends of Donald Park, Inc. (FoDP) is a private nonprofit organization that promotes and supports the passive use of Donald County Park through programs and activities that provide education, restoration, and preservation of the Park's cultural, natural, and historical resources.
Click here to see pictures of past events. 
2023 Events
Annual Donald Dash
For more information, visit the Donald Dash Website
Saturday, May 6, 2023
Father's Day Picnic
Sunday, June 18, 2023
Annual 'Bring Your Pop to Pop's Knoll' Father's Day Picnic. 11:00 am – 2:00 pm., Easy listening music by "Down from the Hills", Hot Dogs and Root Beer Floats, scavenger hunt for kids with prizes. Bring your own picnic lunch and celebrate dad at Pop's Knoll.
Stargazing Event 
Saturday, August 19, 2023.
Gather at Pop's Knoll Picnic area to view the fabulous night sky and learn about the planets and stars.  8:00 p.m.  Co-Hosted by Madison Astronomical Society.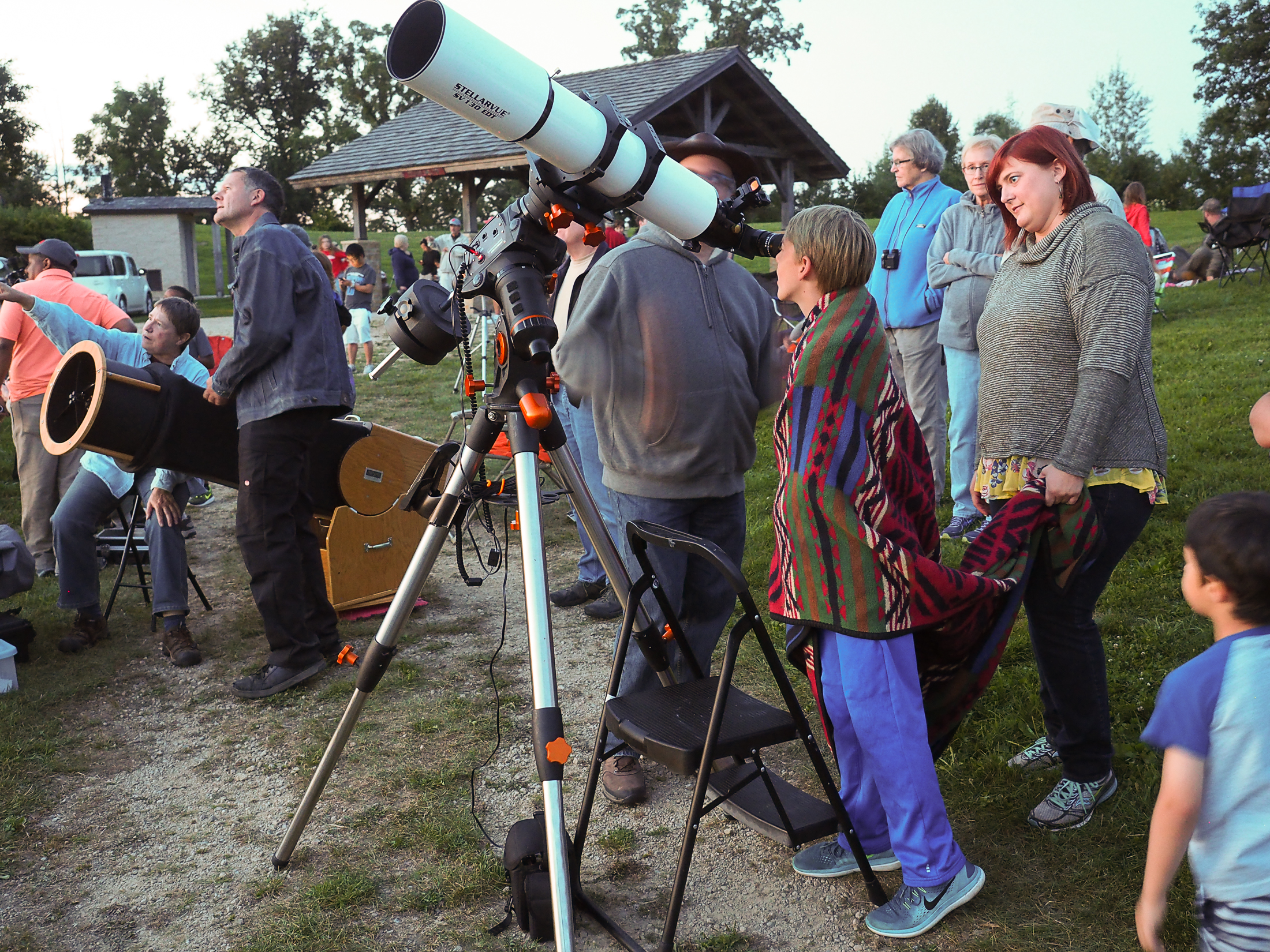 Our Newsletters are a great source of information about past events and happenings at Donald County Park.
For questions about past events or events coming up, email contact@donaldpark.org.