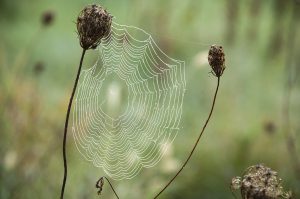 The Friends of Donald Park relies on donations from park lovers and visitors to continue our vital work! Your gift in any amount helps us with operations and programs.
Gifts to the Friends are tax-deductible. Please make checks payable to Friends of Donald Park. You can specify how your gift is to be used by using the Membership Form (it is not necessary to pay membership dues in order to use this form to make a donation).
Send to:
Friends of Donald Park, Inc.
P.O. Box 235
Mount Horeb, WI 53572
Would you like your gift to help provide a stable ongoing source of funding for Friends programs and operations? A gift to the Friends of Donald Park Endowment Fund at the Madison Community Foundation helps grow our endowment. Each year, the Friends are able to receive a portion of investment earnings from the fund to support all that we do.   As the endowment grows, the amount we can withdraw each year increases. A gift to our endowment is a great way to ensure the long-term stability of our organization! In addition to cash gifts, the Madison Community Foundation is able to accept gifts of appreciated stock and other specialized gift options. You can give online to the Friends endowment fund by following this link: www.madisongives.org/donaldpark. You can also send a check made out to Madison Community Foundation (please specify Friends of Donald Park Endowment Fund on the memo line) to:
Madison Community Foundation
111 N. Fairchild Street, Suite 260
Madison WI 53703
Questions? Please call the Madison Community Foundation, (608) 232-1763.