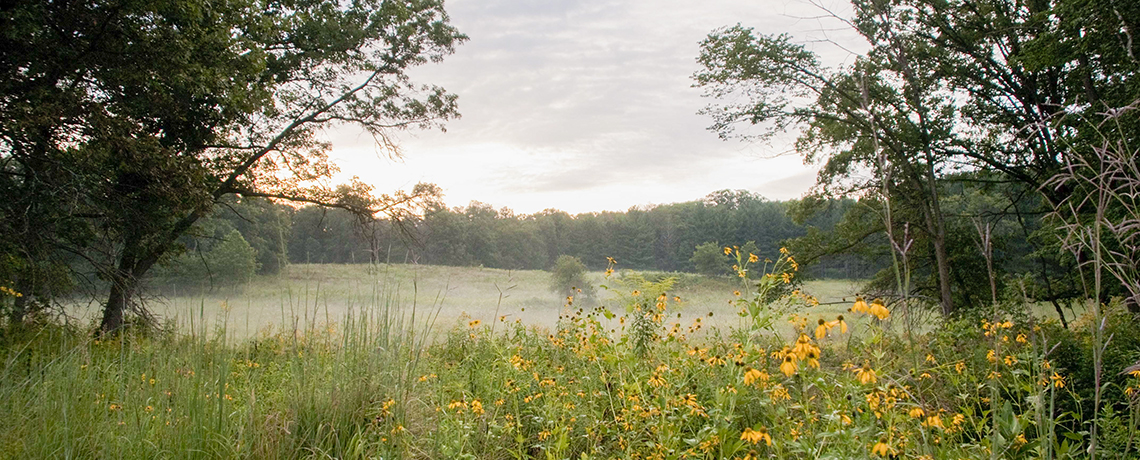 Volunteering is a great way to share your time and talents—as well as a chance to develop new friendships, learn new skills and help our community! Each year, volunteers donate hundreds of hours performing a wide range of tasks at the park. You do not need to be a member of the Friends to volunteer. All you need to do is get in touch and let us know your interest: contact@donaldpark.org.
Volunteers perform a wide range of tasks, including:
Maintaining bluebird trails and records
Maintaining the trail system (mowing, brush cutting, trails repair)
Assisting with visiting school groups
Collecting and spreading prairie seeds
Helping with special events (baked goods, greeting, registration, food sales, set up and more)
History/archaeology (research, digs)
Administration (board member, committee work)
Writing (grants, newsletters, educational materials)
Park service projects–young people earn advancement toward prestigious awards including Eagle Scout rank in Boy Scouts or Gold Awards in Girl Scouts
Volunteer Registration & Release Form
Current Volunteer Openings:
WEBSITE INFORMATION
In cooperation with the interpretive program coordinator, identify articles, books and web links that will help visitors pursue an interest in topics that are relevant to the park's cultural and natural history.  These informational items will be posted on the Friends website, under appropriate topic headings.  This is a long-term project.  A volunteer could start small, identifying only one or two relevant links or biographical items for each topic, then add more later as more items are identified during on-going research.
Look at all the things our volunteers do! Click here to learn more and see photos.